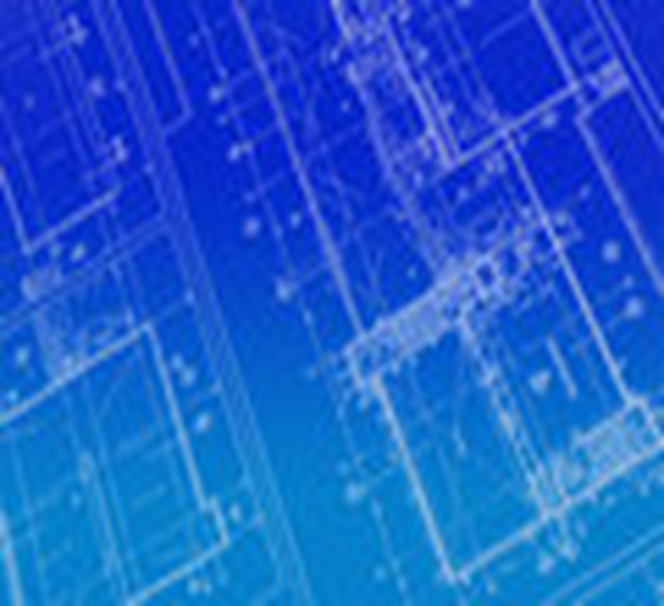 We help Home and Building Owners

Provide cost estimating and scheduling for your project, to save money and complete project with quality and on time.

Review Construction Documents by Architects, Engineers and Contractors


Help Manage Contractors.


Value Engineer Projects from Design to Construction, including life cycle costing.


Serve as Owner's agent or representative for advising on best project delivery.